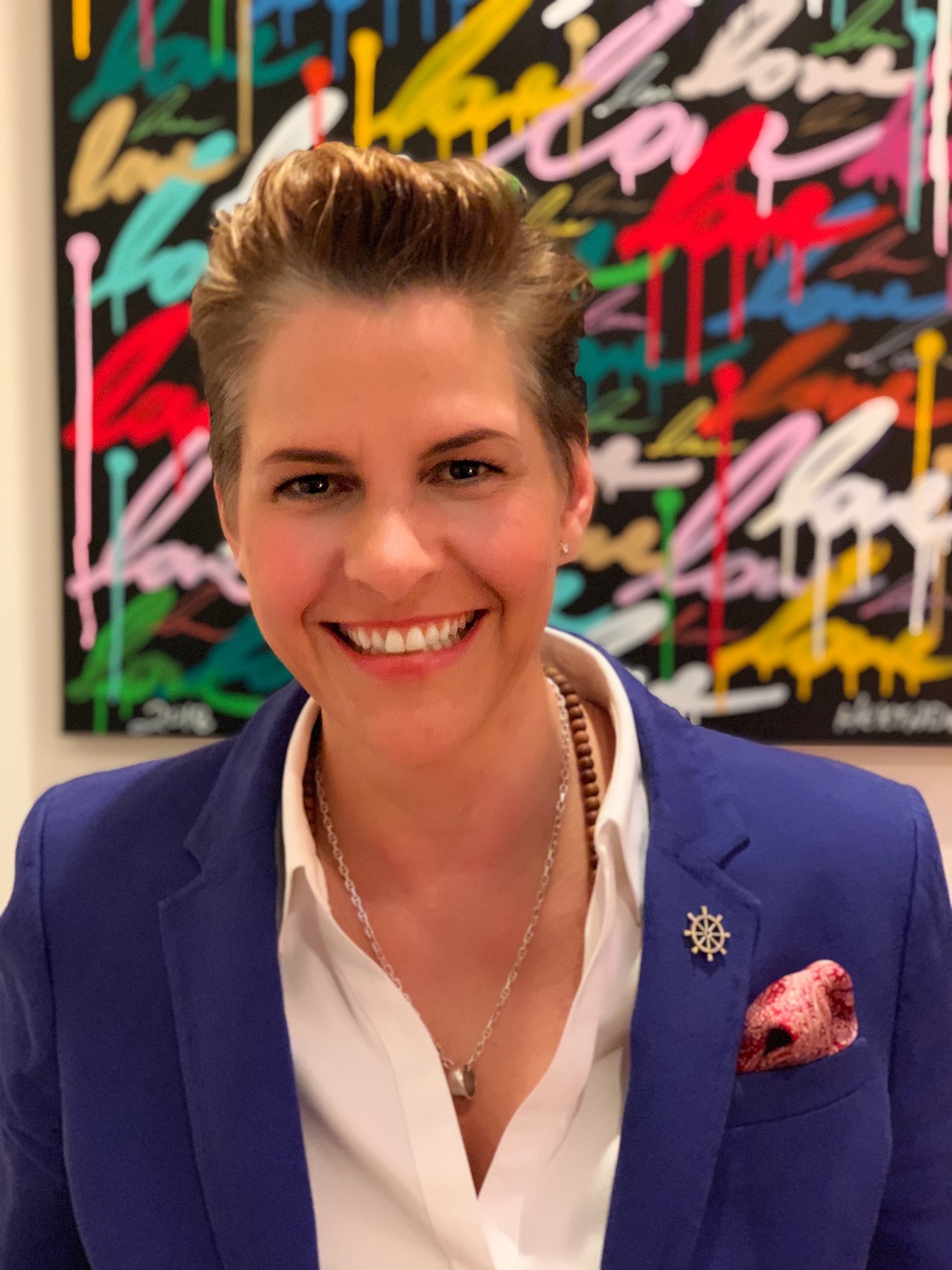 Workforce Leader. Singer-Songwriter. Mentor. Sailor. Questioner. Dreamer.
Rana Stanfill-Hobbs has navigated an unexpected and highly rewarding career in workforce analytics. She has self released four albums and a book of poetry, and spent some of her best days sailing the SF Bay and Lake Michigan.
For many years all these activities seemed intentionally disparate and even at odds with each other. But as authenticity has come to take the lead in her life, a unifying pattern has emerged.
Through building up niche analytic software firms for acquisition, she had the chance to learn and lead at a feverish pace well outside her comfort or initial qualifications. She worked through the ubiquitous imposter syndrome, while partnering closely with executives at top global organizations. But it is mentoring young professionals and start-ups that has been the most gratifying part of her career.
Through these times, a simple phrase from childhood became a daily refrain. A directional on how to handle any situation and a foundation for every relationship. A personal credo to bring purpose to the mundane and simplification to the complex.
"Leave them better than you found them."
For Rana, that phrase is an answer to every crossroad and a defense to every introverted induced fear. It has come to embody a potent concoction of selfless moxie that can be harnessed even in the most uncertain of times.
Rana continues to work with prominent Human Capital Management (HCM) solution providers, specializing in predictive and prescriptive workforce analytics, workforce planning, business strategy and human capital alignment. She is currently focusing on the next generation of workforce analytics through the use of natural language processing and machine learning. She is a frequent public speaker, highlighting customer successes and contributing to conversations around growing workforce trends.
She launched Compass Credo as a space to explore the power of personal credos. She can also be found writing songs for her fifth album [www.EchoesOfRana.com], binging documentaries, exploring art exhibits with her wife, learning about anime from her step-daughter, and cuddling with her two cats.